Open 7 Days a Week.
Weekdays
Lunch 11:00am-2:00pm
Dinner 6pm-10:30pm
Weekends
Lunch 11:00am-2:00pm
Dinner 5:30pm-10pm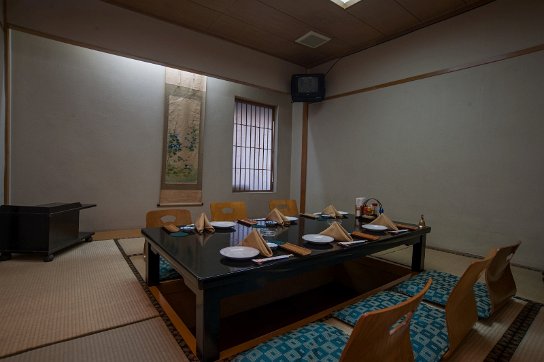 ---
The freshest ingredients harmoniously combined to please the eye as well as the palate
Hatsu Hana Tei offers an abundance of gastronomical delights with a boundless variety of regional and seasonal dishes.
Hatsu Hana Tei's Japanese food is as much about the preparation and presentation as it is the food itself. A great deal of thought goes into every item served. While we think of only four annual seasons, Our chefs consider dozens of seasons and carefully select ingredients that are in their prime with flavors that represent that specific period.
OTSUMAMI B & BEER
Indulge on our promo at affordable rates.
P600.00++
Includes sashimi salad, agedashi tofu, itawasa, ika shiokara, renkon hasamiage, asupara gyumaki and 3 bottles of beer of your choice (SMB Pale, Draft Beer or SMB Light)
See More
---
More From Our Restaurant
Read more of our articles as we bring in the Japanese cuisine in to your heart and culture. We give out tips and trivia on our Things to Know page.